iRobot® Cool Stuff Museum
Virtual Tours with iRobot

™

Education
Explore over 30 years of robotics history with the iRobot Education team. Experience the iRobot Cool Stuff Museum through the lens of a mobile robot while our team brings robotics and computer science to life. You'll learn about our robots, what they do and the jobs that go into making them.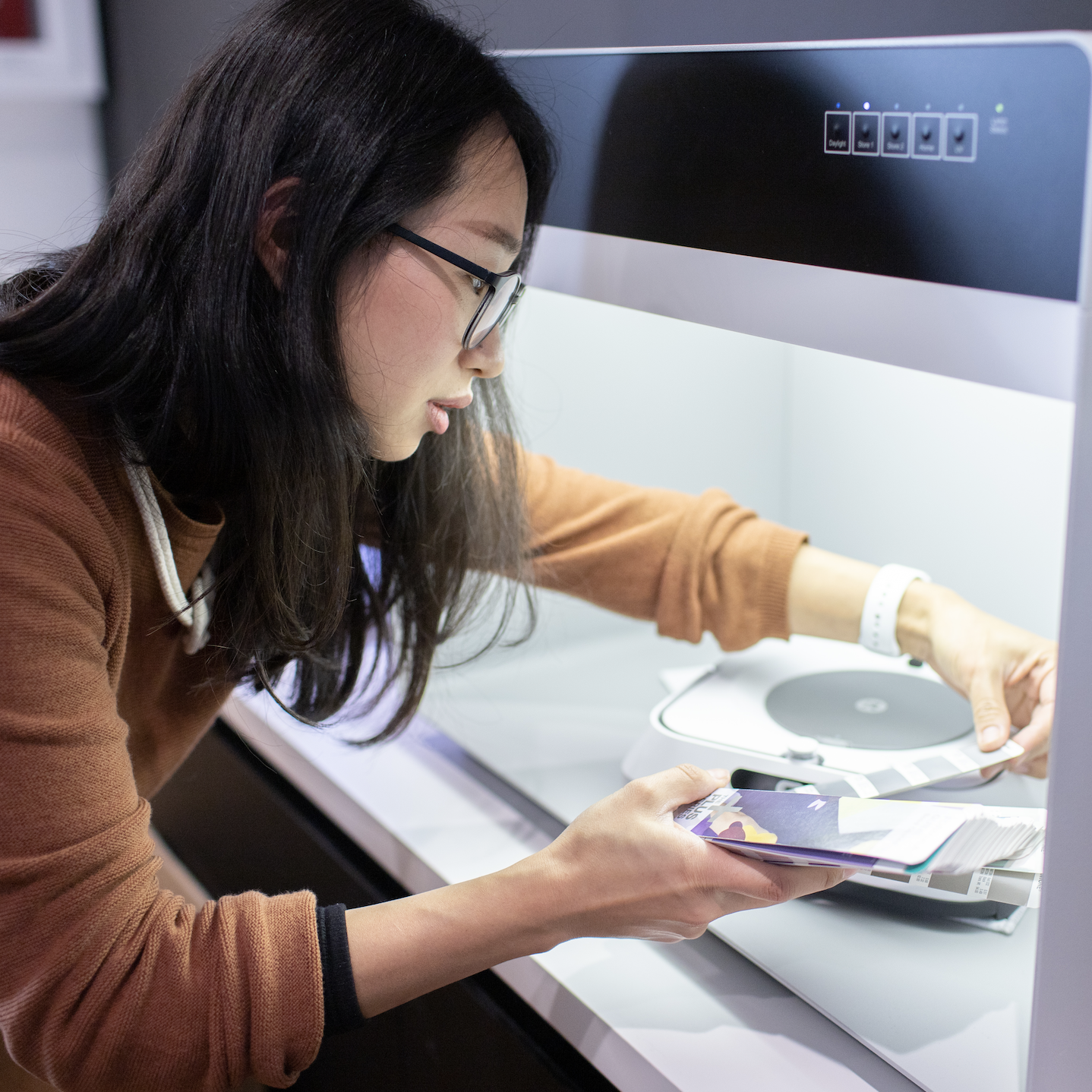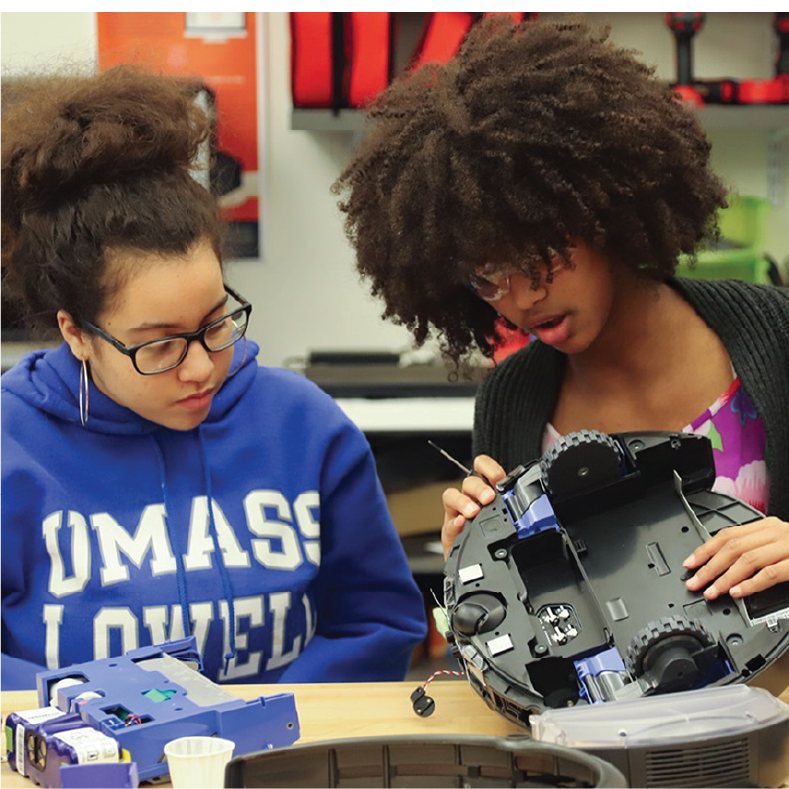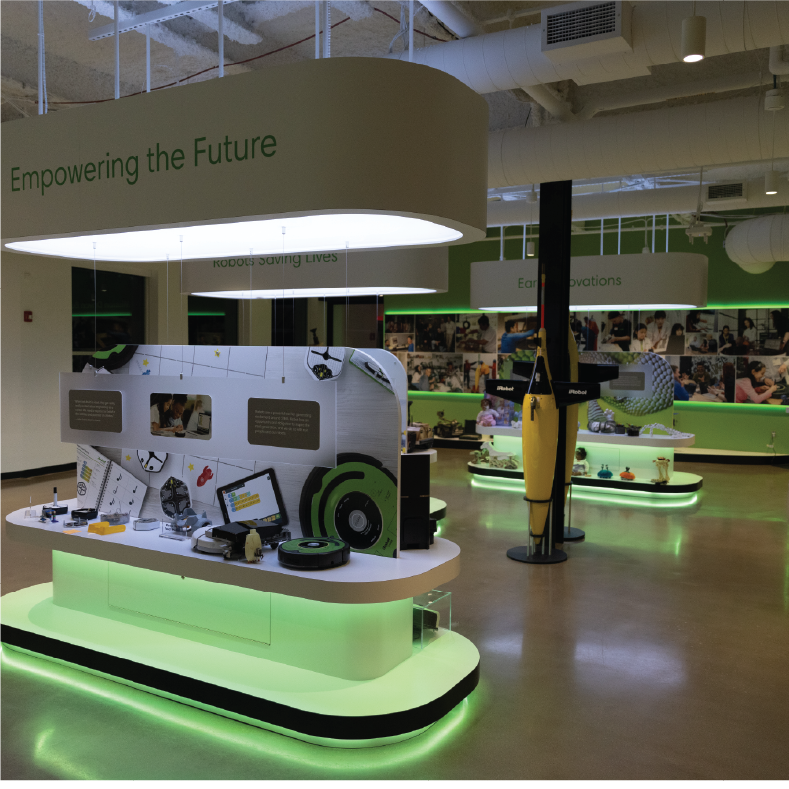 Mission Driven Builders
Witness (and celebrate!) the engineering design process through multiple robots and explorations. Learn how iRobot purposefully builds robots designed to change the world.
Career Awareness & Exploration
Learn about the various roles at a tech company and the skills needed for innovation, collaboration, and creativity.




Experiential Learning
Join us for 45 minutes of live museum exploration. Plus, you'll be traveling through the museum on an actual robot!
All are welcome in the iRobot Cool Stuff Museum! This tour series will be catered for audiences in grades 3-12.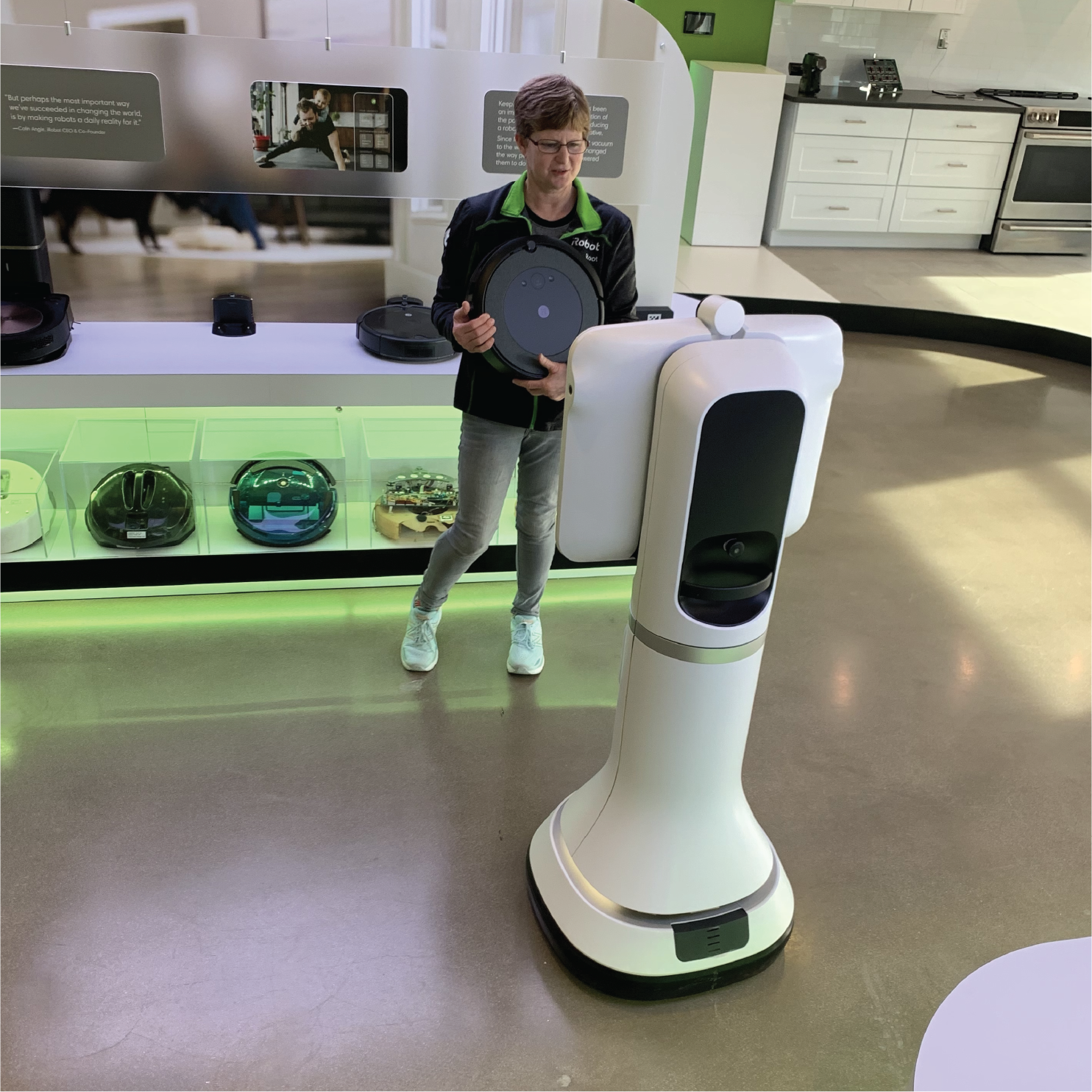 What's included on a virtual tour?
Time:

45 minutes
Ages:

Classrooms or educational groups with students in grades 3-12
Content:
Guided tour (on a robot) through the iRobot Cool Stuff Museum
We will not be visiting lab spaces or factories, but will see amazing robots and their impact on our world.
Cost:
Free!
Register for a Virtual Tour
1. Decide which date and time works best for your classroom or educational group.
2. Click the corresponding button below to register.
3. After registered, you will receive an email with log in information for your tour event!
Stay Connected
We love to hear about your journey in STEM! Please tag us in your adventures at @iRobotEducation so we can share in your learning and success!


Learning Library
Interested in more STEM and robotics activities? Check out the iRobot Education Learning Library for hundreds of learning resources!
Start Coding Now
Code the course with Root in this mini-golf game! Try and find the shortest solution to complete each challenge. Can you code a hole in one?
What Are Educators Saying?
Thank you (and Ava) for taking the time and energy for giving me a virtual tour! It was great to learn so much about iRobot's story, current aspirations, and the opportunities the company has to offer. Nick M.
Your tour was amazing! Thank you so very much for taking the time to teach our kids about robotics and the careers associated with it. It was so inspirational. Marcia F.
Thank you, [iRobot], for visiting last week, at the tech club program. The kids loved it! The kids have started some coding exercises with Root too! Olu I.